Area of Service
Dallas, TX
Fort Worth, TX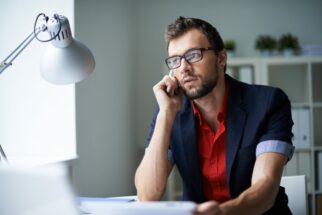 Contact
Call Us To Schedule An Appointment
(682) 970-8256
Reviews
Not Sure Who To Get Yet?
Check Out Our Reviews!
We specialize in brick or stone repair for anyone
Though brick or stone repair is our specialty we can provide you with new creations. Custom or standard service is available to fit any budget. David Roldan the "Master Builder" with over 30 years of experience knows what needs to be done when it comes to brick and stone. You can trust his experience in giving you a solid quote and evaluation for your needed repairs or project. No project too large or small. Reach out to us today and our "Master Builder" will be on his way! We are fair, fast and easy to resolve your repairs.
Check out our photos below to see some of the projects that we do. We repair walls, chimneys, arches, cracks and do mortar matching with experience in residential and commercial. If you are not sure about the repair or replace work needed, reach out and have a quick call with the "Master Builder" and he will come for a free onsite evaluation. Servicing Fort Worth, Arlington, Dallas and surrounding DFW areas, we offer a touch free evaluation to ensure everyone's safety. Call us today!
Reviews
What our customers have to say about us
Give us a call today schedule an appointment!
Our Service Area
Dallas / Fort Worth, TX
Schedule An Appointment
Get A Quote Today!